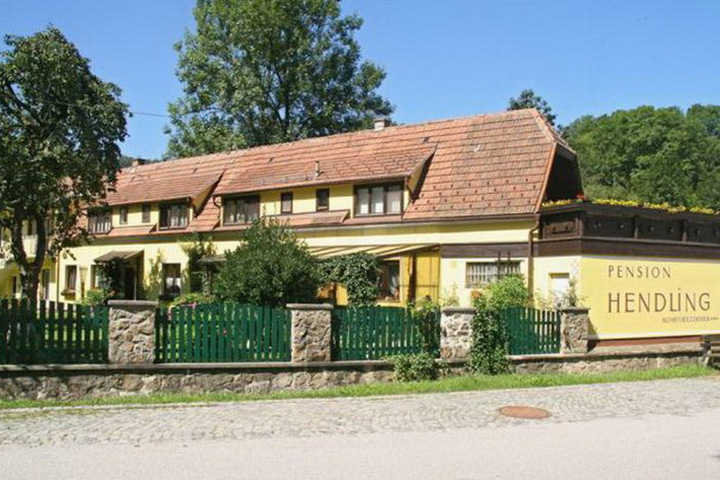 As a traditionally run family business, Pension Hendling offers 10 single and 8 double rooms, most of which are comfortably furnished. Relaxation in a pleasant, family atmosphere.
Pets are not allowed.
In the newly acquired and renovated guest house we offer further comfortable single and double rooms for our guests.
Of course, there is still no smoking in the two common rooms, where we also offer our rich breakfast buffet.
Fast WiFi is available to our guests in all rooms.
NEW: E-BIKES for rent!